W dniach od 19-go do 21-go listopada odbywały się w Orlando na Florydzie targi wyposażenia parków rozrywki IAAPA 2019.
Tegoroczne targi obrodziły w stoiska firm producentów flipperów. Na targach swoje najnowsze maszynki prezentowały m.in Jersey Jack Pinball, Stern Pinball, American Pinball i Chicago Gaming Company.
Na stoisku Jersey Jack Pinball można było pograć na The Wizard od Oz Yellow Bick Road Edition, Willi Wonka Collectors i Standard Editions oraz Dialed In!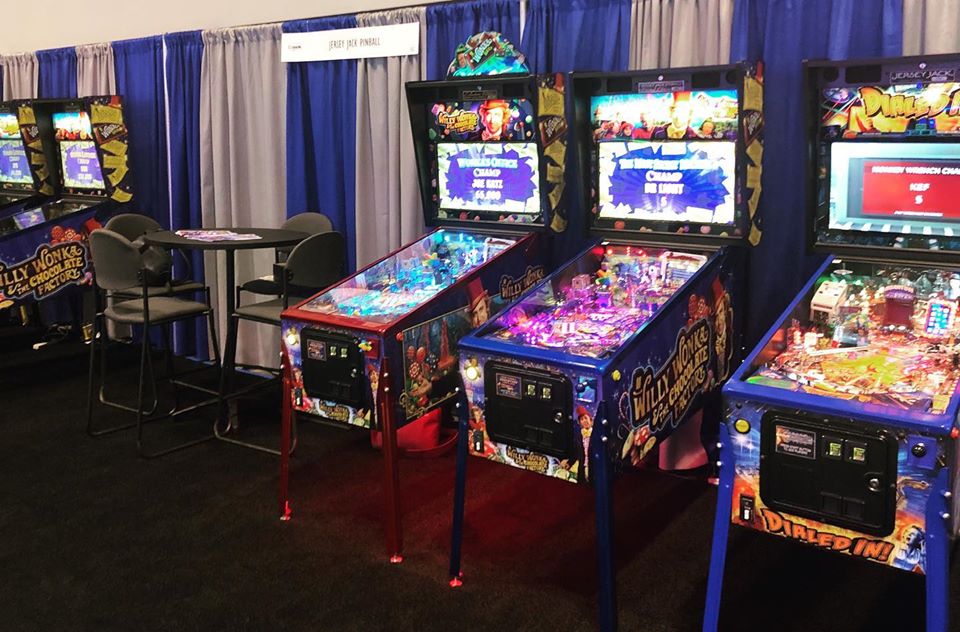 Stern Pinball przywiózł do Orlando Jurassic Park, Elvira House of Horrors, Star Wars Comic, The Munsters iGuardian of the Galaxy.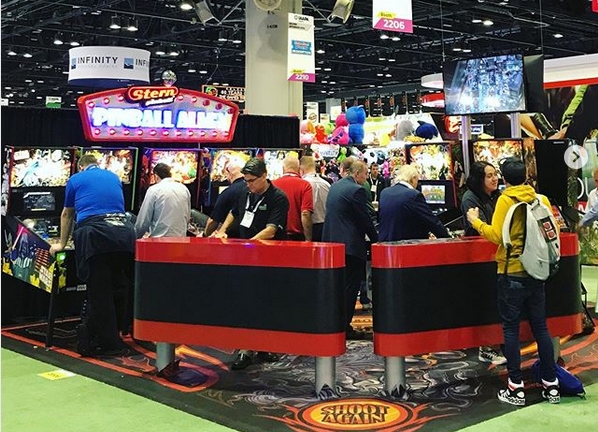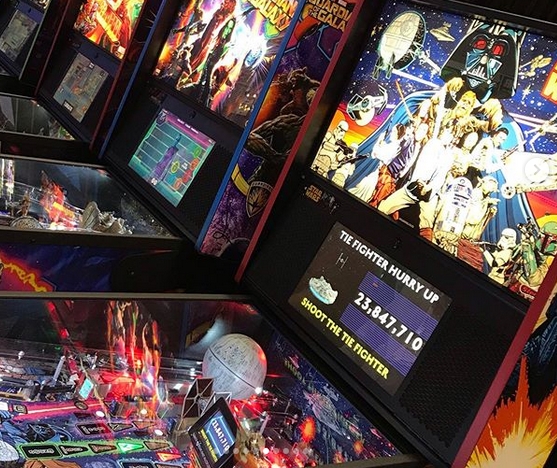 Chicago Gaming Company prezentowało swoje rimejki Medieval Madness, Attack from Mars i najnowszego Monster Bash.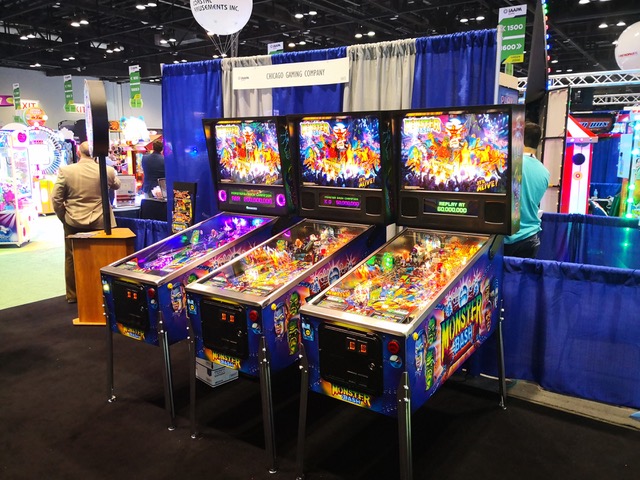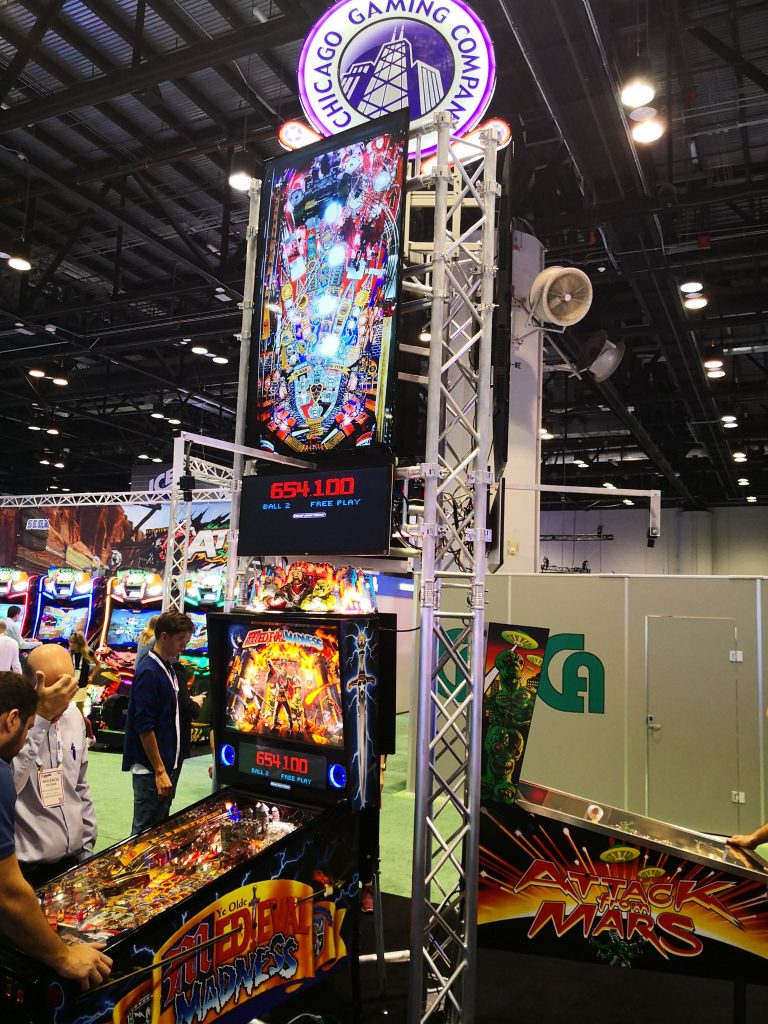 American Pinball pokazało na IAAPA po raz pierwszy flippery Oktoberfest i Houdini.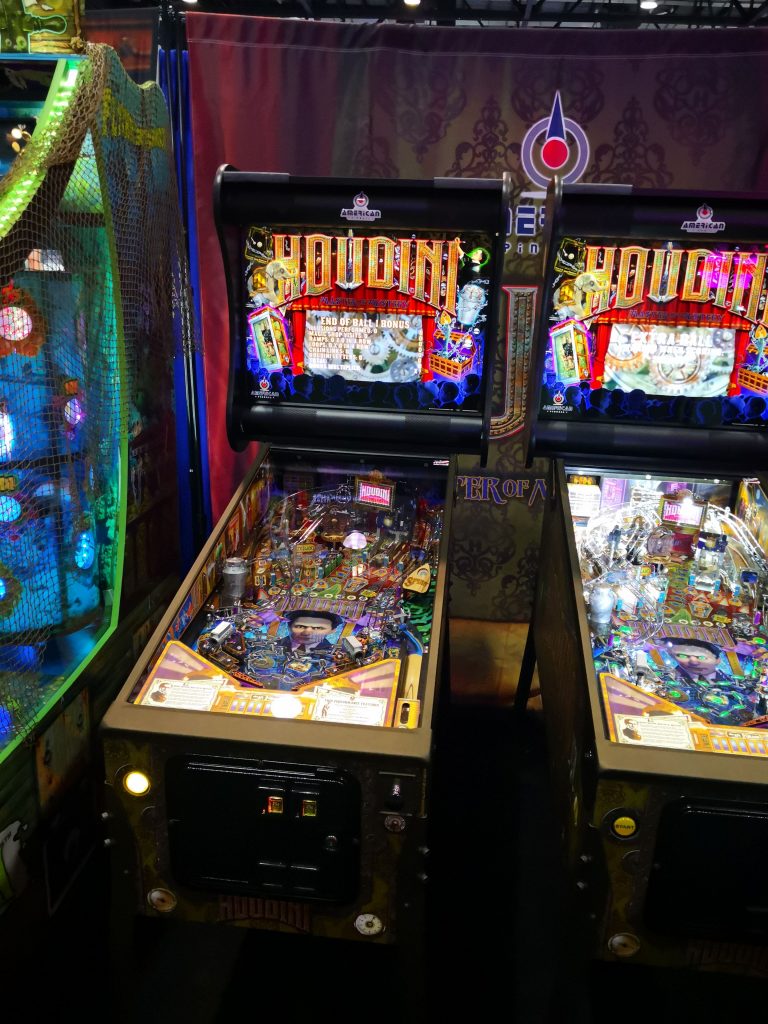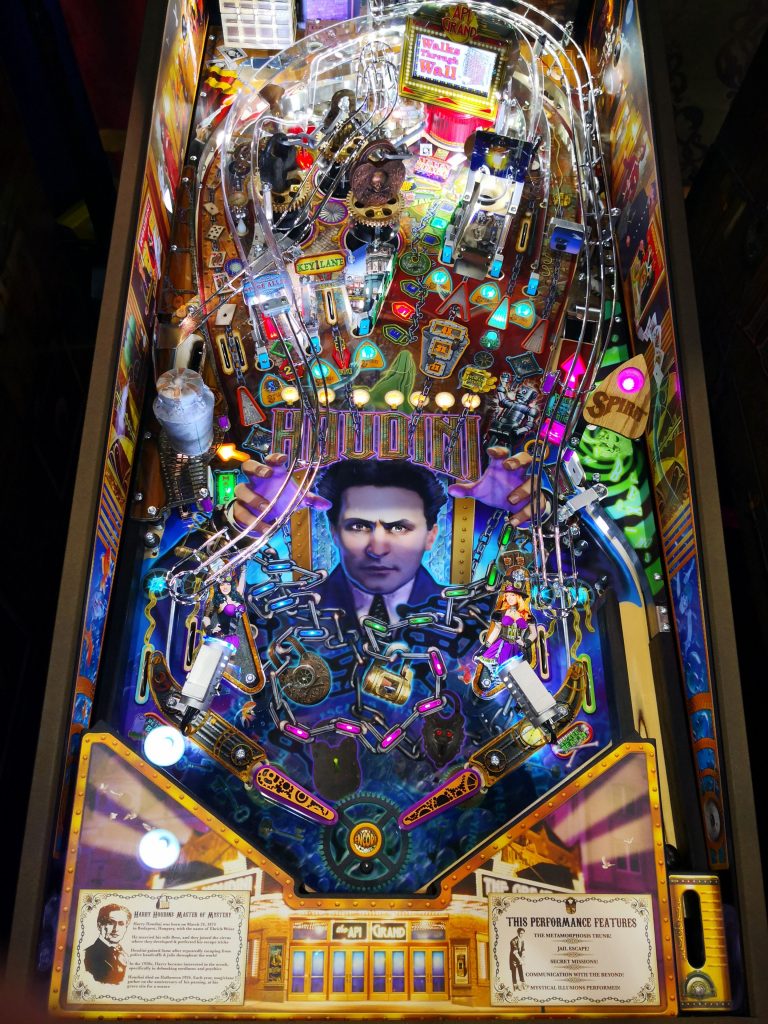 Val B.
Zdjęcia: Dominik Wojciechowski